2019 Career Progression Evening
Career Progression Evening
About the Event

When: Wednesday 23rd October 2019, 6:30pm-8:30pm
Where: Lazard, 50 Stratton Street, London W1J 8LL

We go behind the scenes to look at career progression in real estate investment: what are the options, which career paths are being overlooked, what knowledge and experience do different options require and how can you get them.  Equally what do investors and advisors really look for in fund managers or REITs' senior management and what do they avoid?  Finally how is compensation trending and what will the future hold?
Click the Speakers to view their biographies.
Claire-Louise Greenaway is a Director within Lazard's Private Capital Advisory (PCA) team. Claire began her career in M&A at Lazard and has been part of PCA for nearly 10 years. She is a senior member of the project management team and has an extensive track record covering Private Equity and Real Estate clients. Claire holds a BSc in Economics from University College London.
Claire-Louise Greenaway
Director, Private Capital Advisory, Lazard & Co
Miranda Cockburn is a Managing Director in Panmure Gordon's equities business. Miranda is a highly-rated Real Estate analyst having covered the UK listed real estate sector for over 20 years. She joined Panmure Gordon from Stifel (formerly Oriel), where she led a team covering more than 30 companies. Previously she worked for Cazenove and CSFB. She originally trained as a Chartered Surveyor at Savills before moving into property finance at United Bank of Kuwait.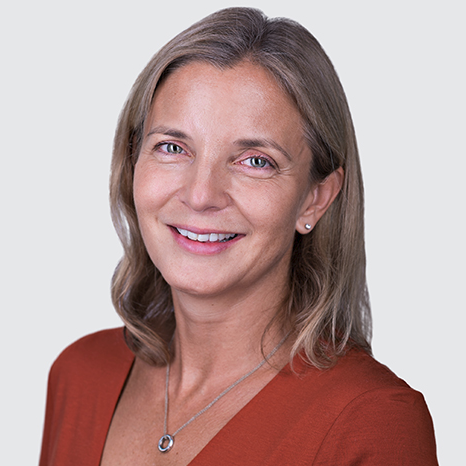 Miranda Cockburn
Managing Director - Real Estate Equity Research, Panmure Gordon
Currently enjoying a long overdue series of gap years, Adam was formally a Principal of The Townsend Group, having opened the European office for the boutique real estate investment management firm in early 2009. In the earlier stages of his career, Adam held positions as a Finance Director within various real estate groups, including Canary Wharf plc and Nomura Principal Finance Group. Prior to joining Townsend he was co-head of Corporate Finance at the Cushman & Wakefield Capital Markets Group in London. Adam is a Chartered Accountant with over two decades of experience in real estate and has a Masters degree in Property Investment and Finance from City University Business School. Adam jointly designed and delivered the first Real Estate Finance Elective on the Executive MBA program at INSEAD in Paris.

Adam Calman
Former Principal, The Townsend Group
Max focuses on leadership positions (Executive and Non Executive) in the Real Estate sector across the UK and Europe. He has over 12 years' experience in pinpointing and attracting leaders for Real Estate investment managers and developers, working with both local and global firms. Max joined Sheffield Haworth in 2017 as a Director in the Global Real Estate Practice. He has a strong grounding in research which has enabled him to deliver exceptional results for clients, by unearthing the very best talent which are often outside of the traditional pools of candidates. Max holds a BA (Hons) Business Management from the University of Manchester. Max is also the Real Estate Industry Advisor for the MBA programme at Oxford University's Said Business School.
Max Shepherd
Director, European Real Estate Executive Search, Sheffield Haworth