The 2018 Oxford Real Estate Conference
The 2018 Oxford Real Estate Conference
About the Conference
When: Wednesday 7th March 2018, 9am-7pm
Where: Saïd Business School, University of Oxford, Park End Street, Oxford OX1 1HP

This year the conference focused on Innovation in the Real Estate industry, exploring how changes in technology, development/construction methods, design and investment practices are affecting the industry and whether these transformations are in fact influencing Real Estate investment fundamentals.
Quotes from Past Attendees
"I am truly impressed by the calibre of attendees that I have seen today. It's not easy to get busy professionals and principals to come up to Oxford and I think that it is a testament to the importance of the Oxford real estate program that we have leaders of the industry here actively interacting and staying well into the evening. I think this is a space to watch"
"It is the first conference in my 20 years of working in the property industry that there has been an even number of men and women of different ages, different nationalities. It's been absolutely terrific, so vibrant!"
"This conference is fantastic. Personally I like coming up to Oxford and coming up to the Business School here. It's a great venue and a great program"
"Fascinating day! Really interesting to go from the UK's residential market through to looking at Brazil and emerging market investments all in one session and a really interesting array of speakers"
"I thought the diversity of thought and diversity of the panels was great. I think the conference has sought to address some of the leading or troubling issues that are facing the industry and will be faced by the industry in the next few years"
Watch the Videos from Previous Years:
The video summary of the 2018 conference will be available shortly.  In the meantime, catch up on the videos of our previous conferences:
09.00 - 10.00
Entrance Hall
Registration and Coffee
10.00 - 10.10
Nelson Mandela Lecture Theatre
Welcome
10.10 - 11.25
Nelson Mandela Lecture Theatre
Panel 1: The Impact of Technology on the Real Estate Market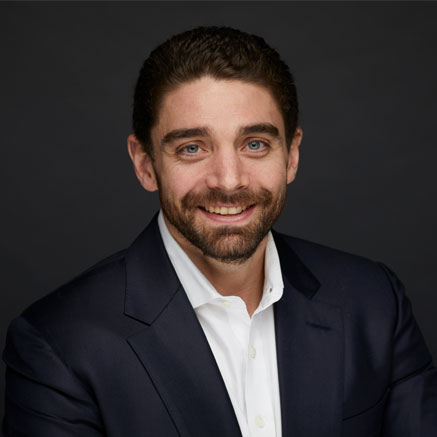 Ryan Simonetti
Panel Moderator
CEO and Co-Founder, Convene
Faisal Butt
Founder/CEO of Spire Ventures, & Founder/Chairman of Pi Labs
Sally Duggleby
UK Head of Industrial and Logistics Occupier Services, Savills
Forbes Elworthy
Founder, Craigmore Sustainables
James Nicholson
Partner, Knight Frank
11.25 - 11.45
Entrance Hall
Coffee Break
11.45 - 12.05
Nelson Mandela Lecture Theatre
Keynote: Dan Madrigal
Director, European Real Estate Acquisitions, Facebook
12.10 - 13.25
Nelson Mandela Lecture Theatre
Panel 2: INNOVATION IN REAL ESTATE INVESTING
Ludovic Phallipou
Panel Moderator
Associate Professor of Finance, Saïd Business School, University of Oxford
Josh Cleveland
Partner, StepStone Real Estate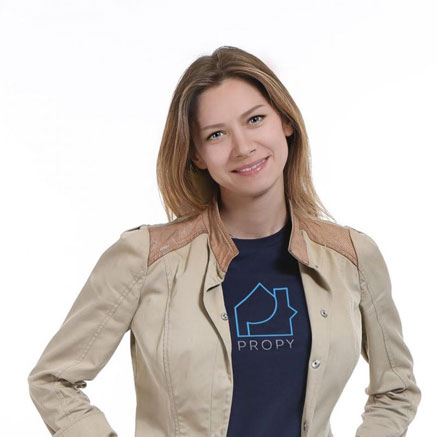 Natalia Karayaneva
CEO, Propy
Rod Lockhart
Managing Director, LendInvest Capital
Martin Wheeler
Managing Director and Co-Head, ICG Longbow
13.30 - 14.15
Entrance Hall
Lunch, Networking and Technology Showcase
14.20 - 15.30
Rhodes Trust Lecture Theatre
BREAKOUT PANEL 1: ADVANCES IN REAL ESTATE DEVELOPMENT
Dr Nigel Mehdi
Panel Moderator
Departmental Lecturer in Sustainable Urban Development, University of Oxford
Dan Byles
Vice President, Head of Corporate Development, Living PlanIT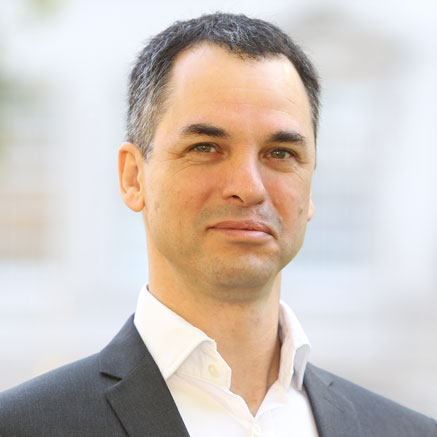 Yair Ginor
Director, Lipton Rogers Developments
Johnny Manns
Managing Director, Urbanest
Caroline Sturm
Manager, Digital Transformation, Diplan
Also 14.20 - 15.30
Edmond Safra Lecture Theatre
BREAKOUT PANEL 2: REDESIGNING SPACES
Sarah Atkinson
Panel Moderator
Shareholder, Real Estate, Greenberg Traurig
Hala El-Akl
Director, PLP Architecture
Anil Khera
Founder and CEO, Node Living
Michelle McGrath
Director, Capco Covent Garden
Matthew Brown
Senior Director - Real Estate, European Expansion, WeWork
15.30 - 15.55
Entrance Hall
Coffee Break
16.00 - 17.15
Nelson Mandela Lecture Theatre
DEBATE: CHANGE IS OVERRATED – REAL ESTATE FUNDAMENTALS ARE STILL THE SAME
Rob Bould
Debate Moderator
Non-Executive Director, IPSX
William Bateman
Managing Director, Roundhill Capital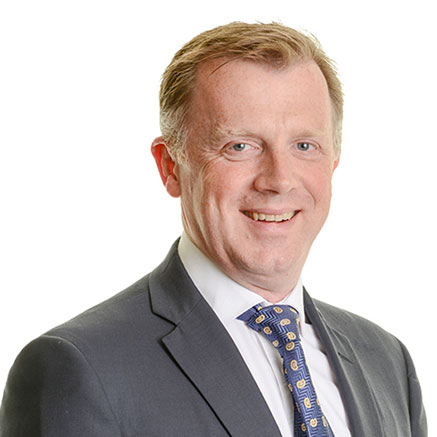 Simon Martin
Senior Partner, Tristan Capital Partners
Savannah de Savary
Founder and CEO, Built-ID
Alex Knapp
Manager Director, Hines
17.15 - 17.45
Nelson Mandela Lecture Theatre
Essay Competition Winner & Wrap-Up
17.45 - 18.45
Entrance Hall
Cocktail Reception
Dinner Tickets Only: 19.00
St Peter's College
St Peter's College Welcome Drink
Dinner Tickets Only: 19.30
St Peter's College
Dinner with Speakers - Sold out
Dinner
Dominic Wilson, Co-Founder and Managing Director, Pi Labs
Sponsored by Pi Labs
Location: St Peter's College, New Inn Hall St, Oxford OX1 2DL
Welcome Drinks from 7pm
Sit Down in the Dining Hall at 7:30pm
For directions to St Peter's College, please see below.
DIRECTIONS BY GOOGLE MAPS: http://goo.gl/aVPaM
Frequently Asked Questions
Event Location?
The Conference will be held at the wonderful Said Business School of the University of Oxford. It is immediately adjacent the rail station: Said Business School, Park End Street, Oxford, OX1 1HP.
Transport Links?
If Driving: Park at one of the Park and Ride stops stops outside the centre, take the bus into the centre and walk to the business school. If Taking the Train: The business school is immediately adjacent to the train station, so arrive at Oxford Station (not Oxford Parkway) and walk 2 minutes to the venue.
When are Tickets released?
Tickets are now on sale! Click Here to buy one before they run out!